Next product

ROLAND TRUEVIS VF2-640 PRINTER
Print Reinvented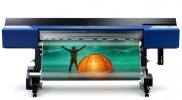 ---
Technical Specification
ROLAND TRUEVIS VF2-640
Technology

Piezo inkjet

Max. Print Resolution
1,200 dpi
Max. Material Width

259 to 1,625 mm (10.2 to 64 in.)

Max. Print Width

1,615 mm (63.6 in.)

Ink Types

TrueVIS TR2 Ink 500ml (White 250ml)

Ink

Configurations

8 Colours – CMYKLkOrGrWh, 8 Colours – CMYKLcLmLkWh, 8 Colours – CMYKLcLmLkOr, 7 Colours - CMYKLkOrGr, 4 Colours - CMYK

Dimensions (with stand)

2,750 (W) x 785(D) x 1,520 (H) mm (108 (W) x 31 (D) x 59.9(H) in.)

Weight (with stand)

200kg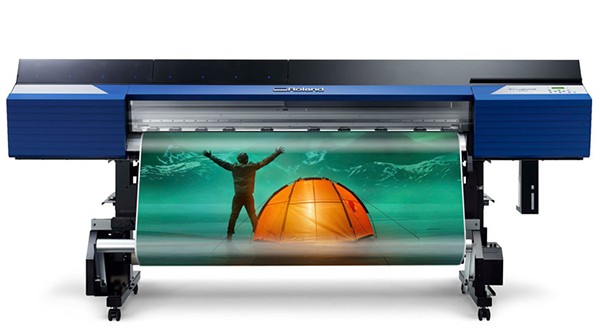 ---
NEW TRUEVIS TR2 INK FOR VIBRANT COLOUR
In addition to CMYK, Light Cyan, Light Magenta, Light Black, Orange and White, TR2 GREENGUARD Gold Certified ink is now available in Green to further increase colour gamut.
ENHANCE WITH "TRUE RICH COLOUR 2"
New True Rich Colour 2 pre-set so now vibrant colour can be combined with neutral greys, smooth gradations and natural skin tones to create stunning graphics.
EASILY HANDLE SHORT TURN-AROUND ORDERS
Technology to make it easy for you to produce stunning quality work quickly and easily.
INCLUDES VERSAWORKS 6 SOFTWARE FOR EFFICIENT PRODUCTION
An intuitive interface for smooth operation and job management and 64-bit native support and dual-core operation for processing files with precision and speed.
The latest addition to the TrueVIS range delivers the ideal performance required for sign and graphics production. The TrueVIS VF2-640 has a brilliant combination of super vibrant TR2 ink with new Green and Orange and the "True Rich Colour 2" preset that maximises the potential of both printer and ink and enables you to explore uncharted colours for unprecedented gamut expansion, detailed colour accuracy, and the unique ability to achieve both vividness and natural replication at the same time.

Why Choose the VF2-640?
Print on media up to 1,625 mm wide with combinations of up to 8 colours (including TR2 green, orange and white inks)
Print resolution of up to 1,200 dpi
Award-winning technology and ink certifications
An enhanced and reliable RIP solution is included and an optional take-up unit.
Create vibrant, rich prints and detailed colour reproduction across a wide range of media including indoor/ outdoor banners, signs, backlits and vehicle wraps. Explore your creativity and produce stunning graphics.

Request a Callback

Download Datasheet

Tool Applications

Ink for this machine
ROLAND'S MOST SUCCESSFUL
AUTHORISED DEALER YEAR ON YEAR

As an Authorised Dealer, printMAX is committed to delivering Roland printers with high quality after-sales support and service to ensure clients are able to get the best return on investment for their business.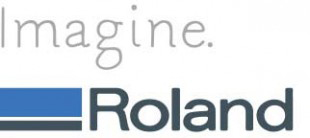 ---
Suggestions
You may also be interested in the following products: