istockMAX
A stock library specifically for the sign trade
---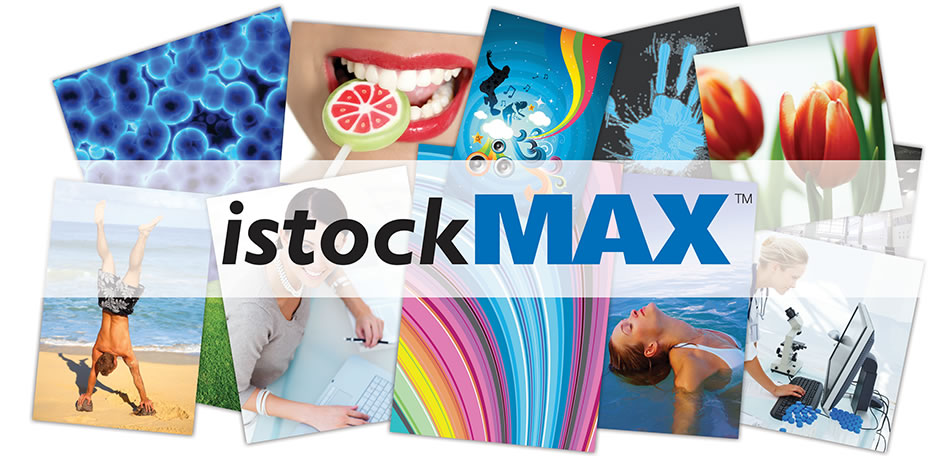 About istockMAX
---
We launched istockMAX.co.uk as a comprehensive image library for print companies and sign makers. The service offers significant value for money by enabling subscribers to access content for a one-off annual fee, unlike other similar services that charge for each image downloaded.

Pay just £295 for a 1 year subscription and access up to 200 hi-res images per month - Photography, illustrations, vinyl ready graphics, vehicle templates & wraps.

That works out at just 80p per day for almost unlimited images including up to date vehicle templates!

We also offer a seven day (no obligation) free trial, along with three free images. For more information visit www.istockMAX.co.uk or call us on +44(0)1420 511539.
This month's free downloads
200 hi-res images per month
Photography
illustrations
vinyl ready graphics
vehicle templates & wraps
Metallics