CNC Routing or (Computer Numerical Control) automates the process of cutting for sign makers, something that with the industry pressure of today, is a necessity. Large format reseller printMAX feel that the customers should take great care when deciding what type of CNC router to bring into their businesses. For sign makers, printMAX would recommend the Summa F-Series Flatbed cutter in order to maximise functionality, productivity and work quality.
The Summa F-Series is an incredibly versatile option, as it not only equipped with the latest technology in CNC Routing but also has alternative cutting capabilities. It has a multi-functional head which can hold up to three modules at once; A Drag Module, A High Torque Rotary Module and a CNC Routing Module. The Standard Routing Module on the Summa F Series has a 1kW motor, capable of handling most solid boards in the graphic and sign industry such as hard foam, PVC, acrylic, aluminium covered foam boards, wood and MDF. The High Frequency Router (HFR) is equipped with a high-frequency spindle and a greater power output, which results in faster processing speeds. This spindle provides a much smoother finish on more rigid substrates. Furthermore, it is pneumatically controlled and can be replaced manually in a fast and simple way, maximising productivity when processing harder substrates such as acrylics, wood and plastics.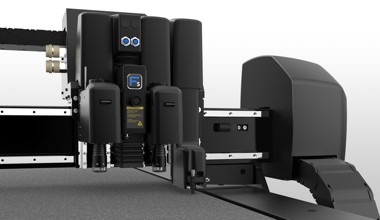 In order to consolidate the potential of the Summa F Series' CNC Routing capabilities for printers and sign makers alike, printMAX recently conducted a case study with one of their customers, The Wrap Shop, who have the F1612 cutter. The Wrap Shop specialises in all aspects of vehicle graphics, chevrons and wrapping. They also design, produce, and install architectural graphics for the office and home, including windows, walls and floors. Co-founder Steve Hart enthused:
"By bringing the Summa cutter into the workshop we have increased productivity, streamlined workflow and improved quality control. Because the production process is now all in-house, we can finish the work better and faster, which means we can meet increasingly hectic deadlines."
"Ever since I saw what the Summa F Series could do, I've wanted one. Logically we didn't need a flatbed cutter, but when I saw how the machine could work with an 8 x 4 ft sheet of material, I knew it had great potential. The model we sourced from printMAX can even handle 10 x 5 ft sheets of Foamex and Dibond, and 50m rolls of vinyl. And we could afford it."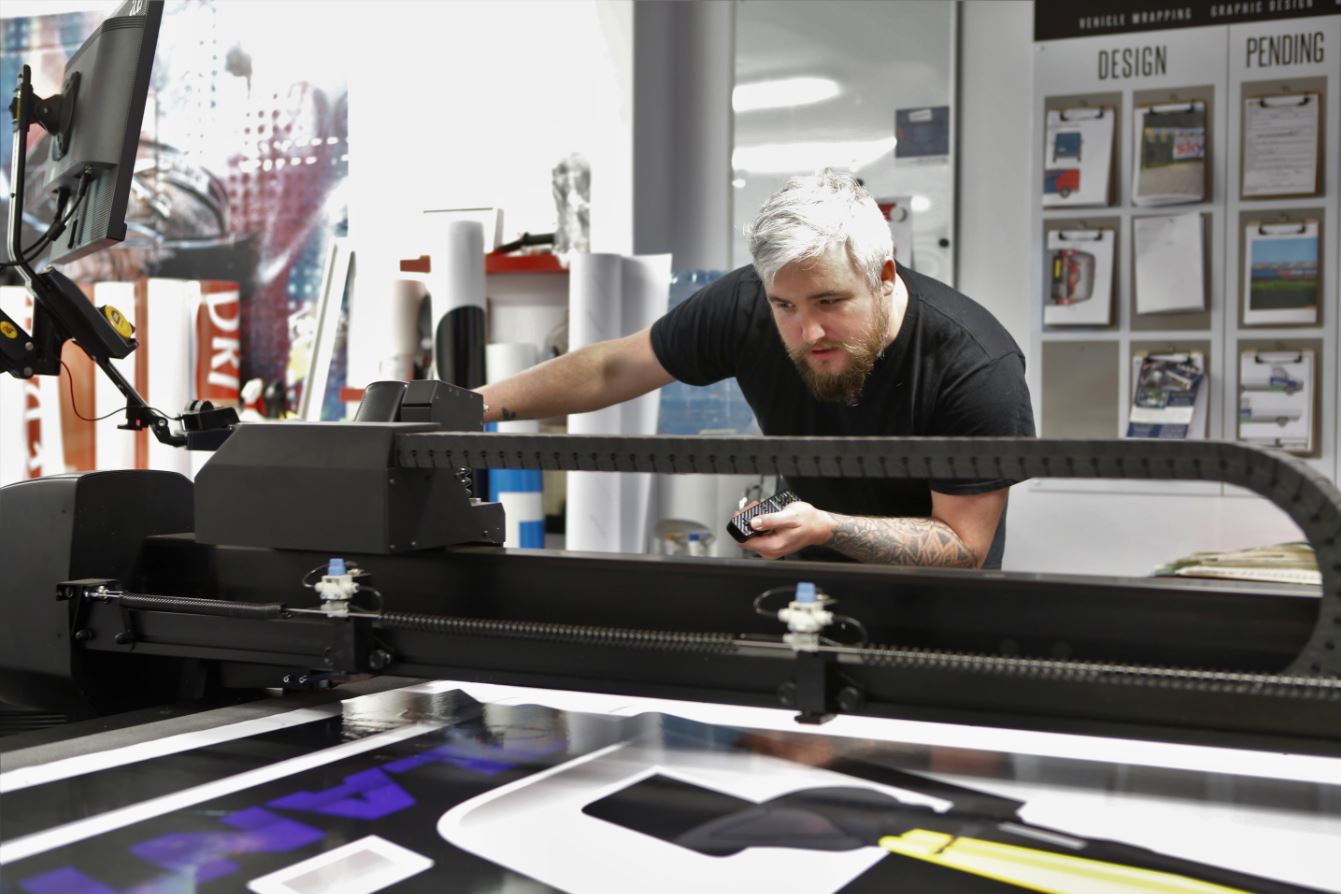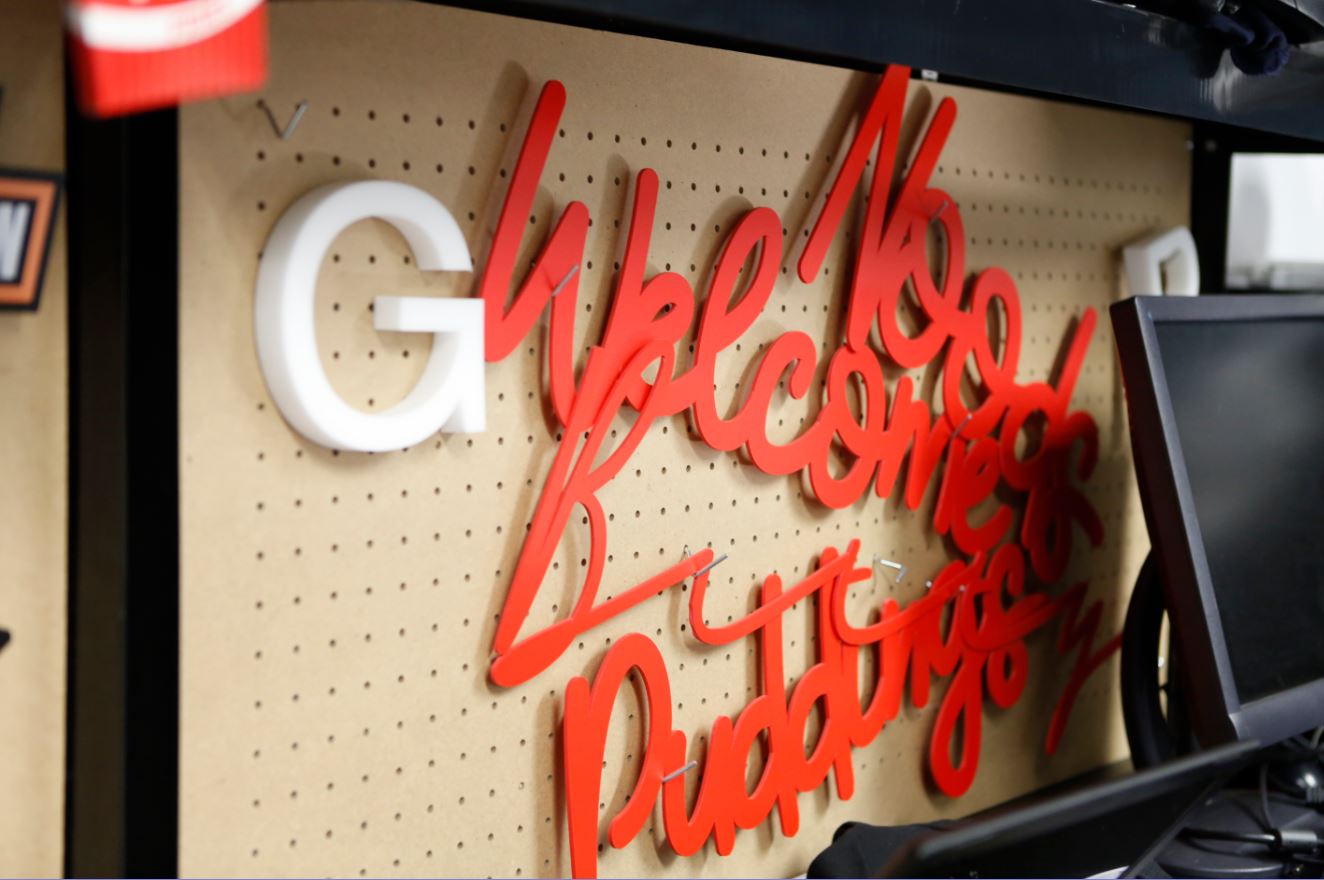 The Wrap Shop's Summa F1612 in action

Head of Sales at printMAX, Chris Martin added:
"The Wrap Shop is an interesting case, if not unique. It uses roll fed printers and most Summa F Series cutters go to sites using flatbeds. However, Steve had seen the cutter in action. He could visualise its potential as part of his existing workflow and see how it might improve his productivity – which has proved to be the case. The machine clearly met and exceeded the requirements of the company, opening a new realm of cutting and routing to its workflow, while also bringing quality control in-house."
The Summa F Series goes above and beyond a standard CNC Router, its versatility unprecedented. Regarding CNC routing and cutting for sign makers, vehicle wrappers, printers and more, printMAX feel that there is no better solution than this flatbed as it has a multitude of functions under one umbrella. As finishing technology like the Summa becomes more advanced, efficient and affordable; it renders out-sourcing such services as slow, futile and expensive. Furthermore, it seems illogical to purchase a CNC Router at great expense when routing alone is the extent of its capabilities. printMAX are hoping to encourage businesses to see the potential in newer, more adaptable solutions and invest in their own.
For more information about printMAX or to book a demonstration in the Hampshire-based Demo Centre with one of their technical consultants, contact us here.