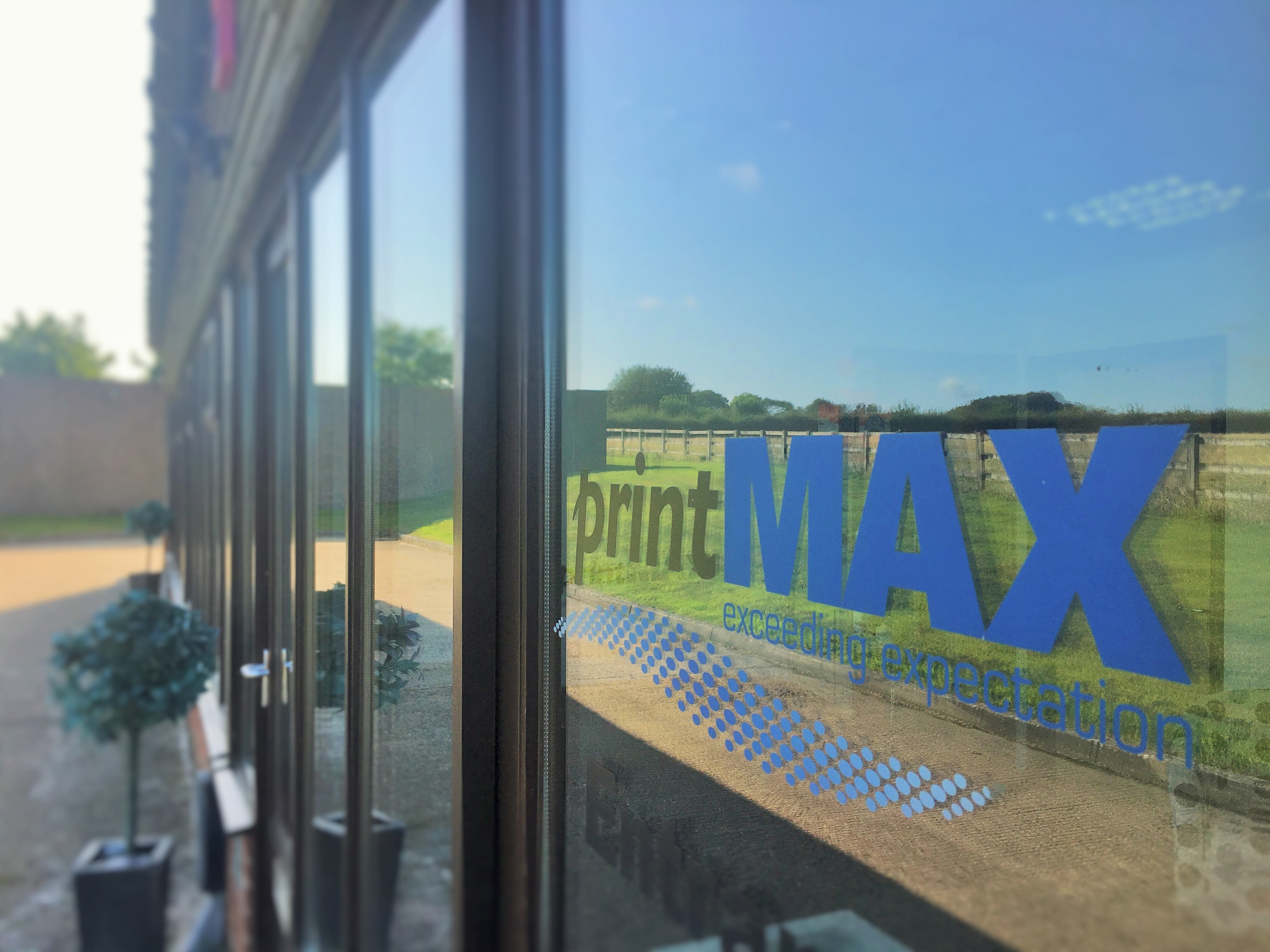 Business as usual:
As the pandemic continues to impact us all, printMAX would like to reassure you that we are here to support you during these difficult times. We are operating with a limited number of staff in the office, with others working from home, to make sure it's business as usual or as close to it as possible, whilst adhering to Government guidelines.
For those of you that are having to close, and won't be able to access your machines for an extended period of time please click here to read the manufacturer advice on how to maintain them.
Deliveries:
We are already experiencing challenges with deliveries across the whole of the distribution network and as the volume of orders increase in the run up to Christmas we expect this to become worse. Some carriers aren't guaranteeing next day service, whilst others are removing timed and weekend deliveries. With this in mind, where possible, please get your orders into us as early as possible, ideally giving a 48-72 hour window for delivery. We'll continue to ship same day for orders received by 4.00pm but please beware of potential delays.
Demonstrations:
During this period, our demonstration centre will be closed to visitors. However, we will still be able to produce samples and provide either online or video demonstrations. Please contact the office for more information.
Please stay safe and as always, if we can help in anyway, please feel free to call.
01420 511 539
info@printmax.co.uk